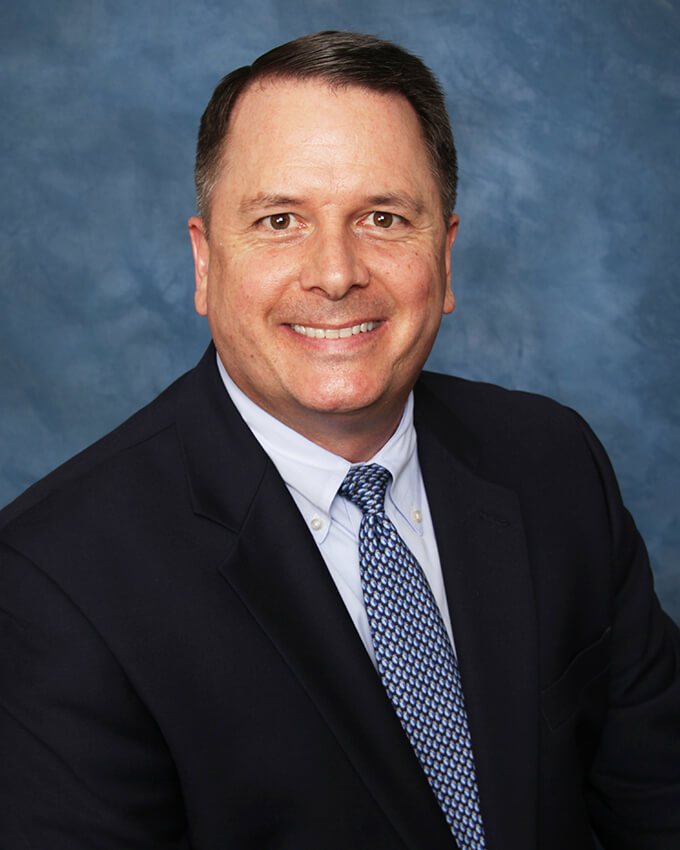 Sequoyah Perry, Jr
Attorney
Sequoyah Perry, Jr. is a Lubbock native with both his undergraduate degree (Political Science, 1991, Cum Laude) and law degree (Juris Doctorate, 1994) from Texas Tech University. He has been married since 1993 and is the father of two boys. Licensed and in private practice in Lubbock since 1994, Sequoyah's practice has been primarily family law since 2005 and has been almost exclusively family law since 2011. As an attorney with over two decades of experience, Sequoyah has the knowledge, experience, and dedication to handle family law cases. Sequoyah's experience gives him the tools to give you the best information and advice available before making decisions in cases that are likely to have a HUGE impact on your life.
Sequoyah is a licensed Texas attorney, a member of the Family Law Section of the State Bar of Texas and the Lubbock Area Bar Association, and is licensed to practice in both the United States District Court for the Northern District of Texas and before the United States Court of Appeals for the Fifth Circuit Court of Appeals.
Call today and schedule a time to meet with Sequoyah to discuss your needs.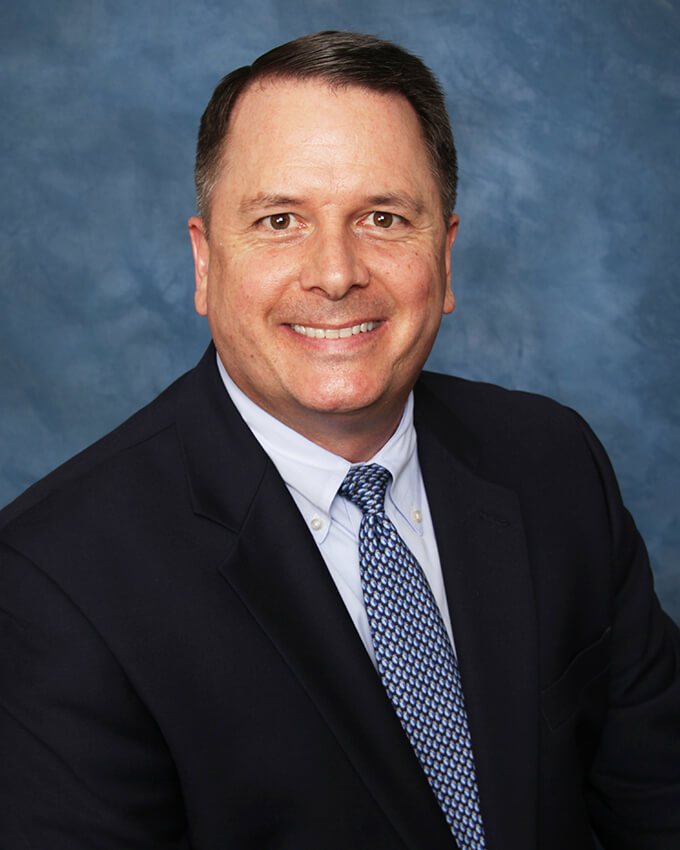 Ana Astorga-Harpster
Office Manager
Ana Astorga-Harpster, office manager, was born in Lubbock and has lived in Lubbock for most of her life. She is a happily married mother of two children and her family owns and runs the iconic Durango's restaurants in Lubbock. Ana began her career in the legal world when she obtained her associate's degree from Kaplan College where she graduated with highest honors in 2013. She began her career in Sequoyah's office in early 2014 and has been an integral part of the office since then; she has been the office manager for several years now. Ana's multiple talents include being a spreadsheet wizard, a Spanish speaker, a wonderful secretary, an excellent listener, and a team player always willing to go the extra mile to help clients. She is also a notary public that periodically speaks on her favorite topics, including Criminology and Victimology. Ana is bilingual and is happy to schedule, in English or in Spanish, an in-office meeting for you to speak with Sequoyah regarding your case.